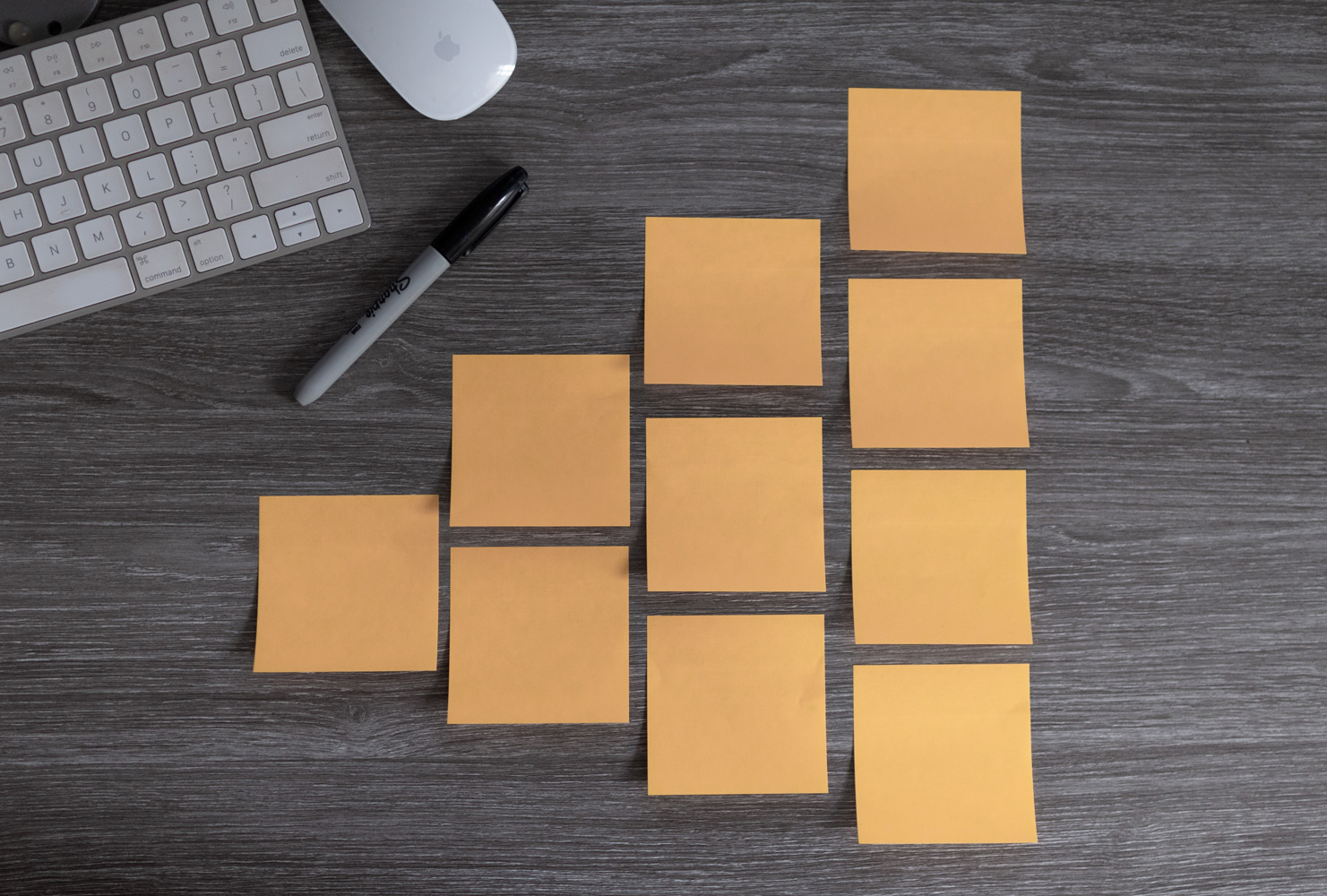 By: Porsha Ellis (VP of Community Out Reach)
Being organized helps you complete goals and increase productivity. Organizing can help reduce anxiety and stress at work and home. Staying organized will help you have a better work/life balance. It also improves the overall well-being of yourself and those around you.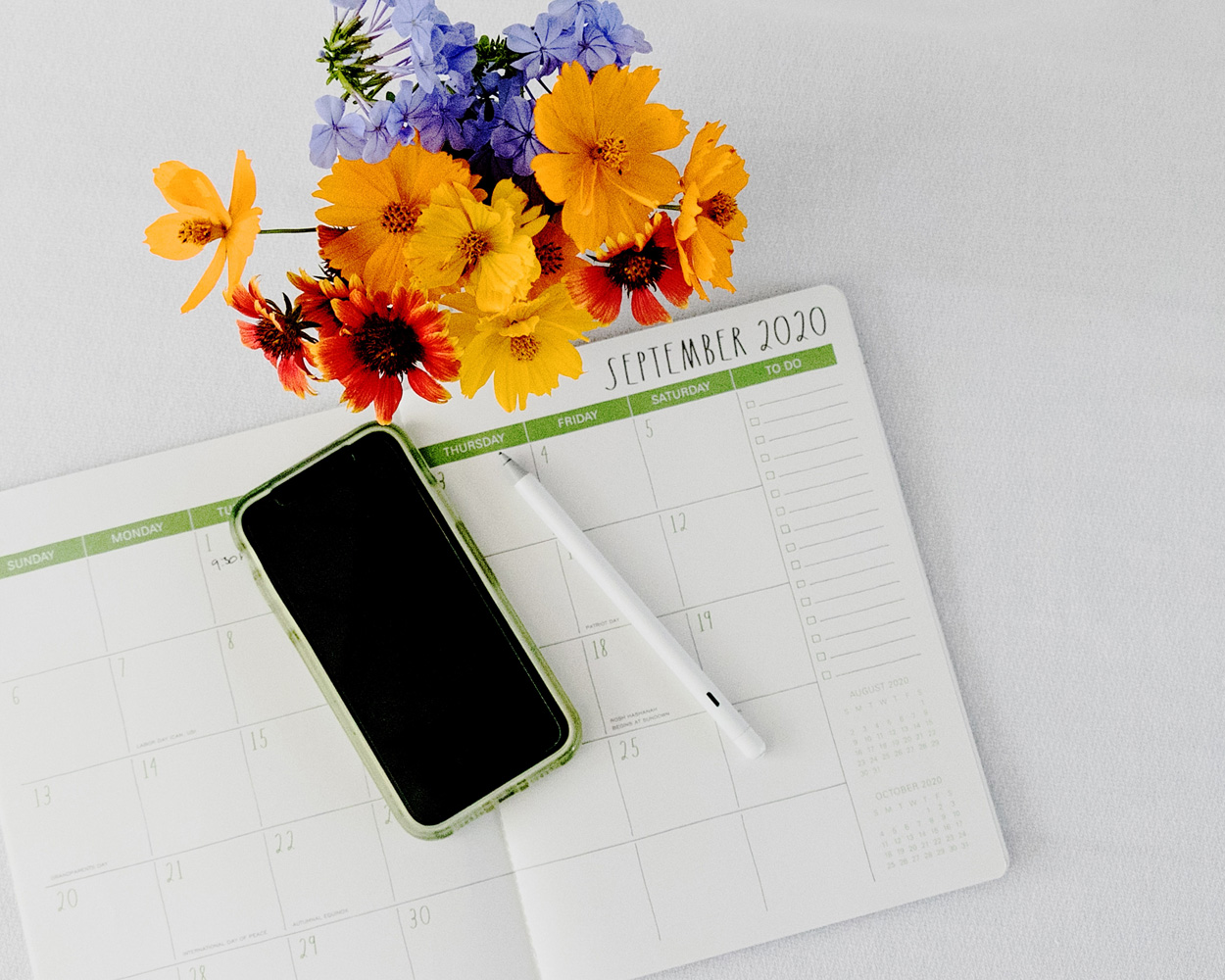 Productivity Will Increase
The less organized you are the more time you spend hunting and searching for things that you need which can be time spent doing other productive things. Not keeping a planner can also cause you to miss important events and deadlines. For me writing tasks that I need to complete for the day and appointments and meeting down on my planner helps me keep up with my daily schedule so that I'm not missing anything. As a busy mother, it is imperative for me to do this. Every day I make a list of things I want to accomplish for that day and I check those things off and it gives me a sense of accomplishment for the day. As a busy mom, staying organized takes a lot of planning and dedication on my part but I'm hoping to give my kids a good example.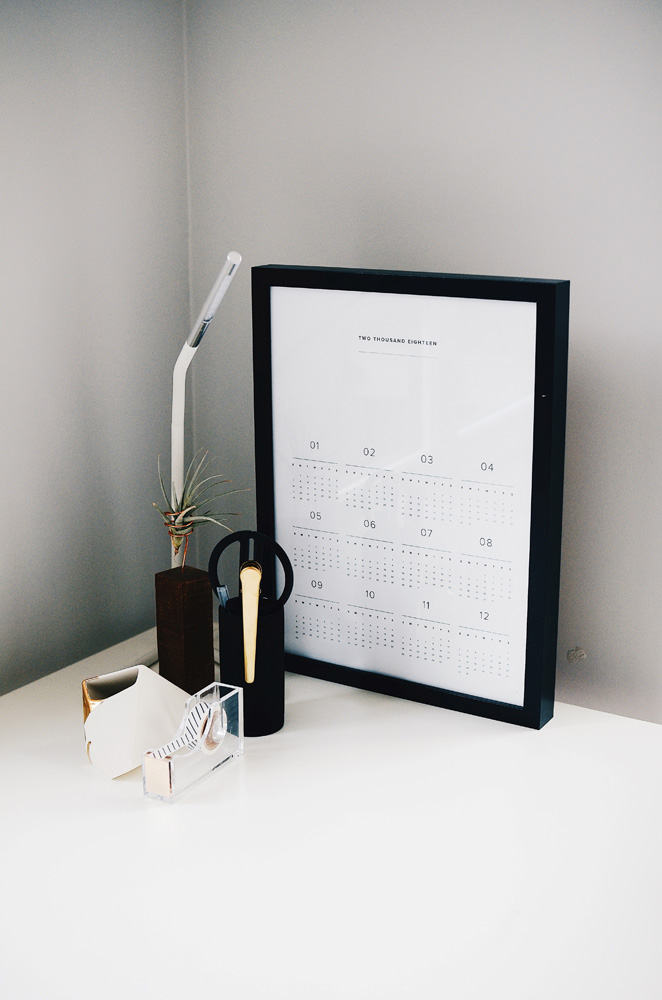 Being Organized Reduces Stress
Not being organized can lead to less motivation and stress. Having your workspace/office and home organized has helped me be more productive. The appearance of less clutter around your house and office will quickly reduce stress. The more organized I have become over the years, the tasks that used to seem overwhelming for me have become less stressful. More time is used being productive instead of looking through piles of mess to find what I may need.
Organizing Makes Setting and Achieving Goals Easier
Organizing once may take a few hours but staying organized is something that requires a lifestyle change. Remembering that everything has a place is a key factor for me being able to stay organized. Being more organized gives you more time to implement and take action. Your mind cannot get into the creative flow needed if you are living amongst clutter. One of the Goals I was able to reach two years ago was creating a Community for Women to learn about Mental Health, Self Care, Business Tips, and more. Black Girls Conquer All was birthed during a time I was healing and really trying to find my purpose. Finding out what works for you when it comes to organization will not happen overnight but by keeping the course and trying to find what works for you will help.
By following these tips you will see an improvement in your well being and have more control over your life.
You can find out more about BGCA at www.blackgirlsconquerall.com and Donate towards our mission on the Site also.
Also, for more information on how to get involved with Jim Reynolds Foundation contact us here.