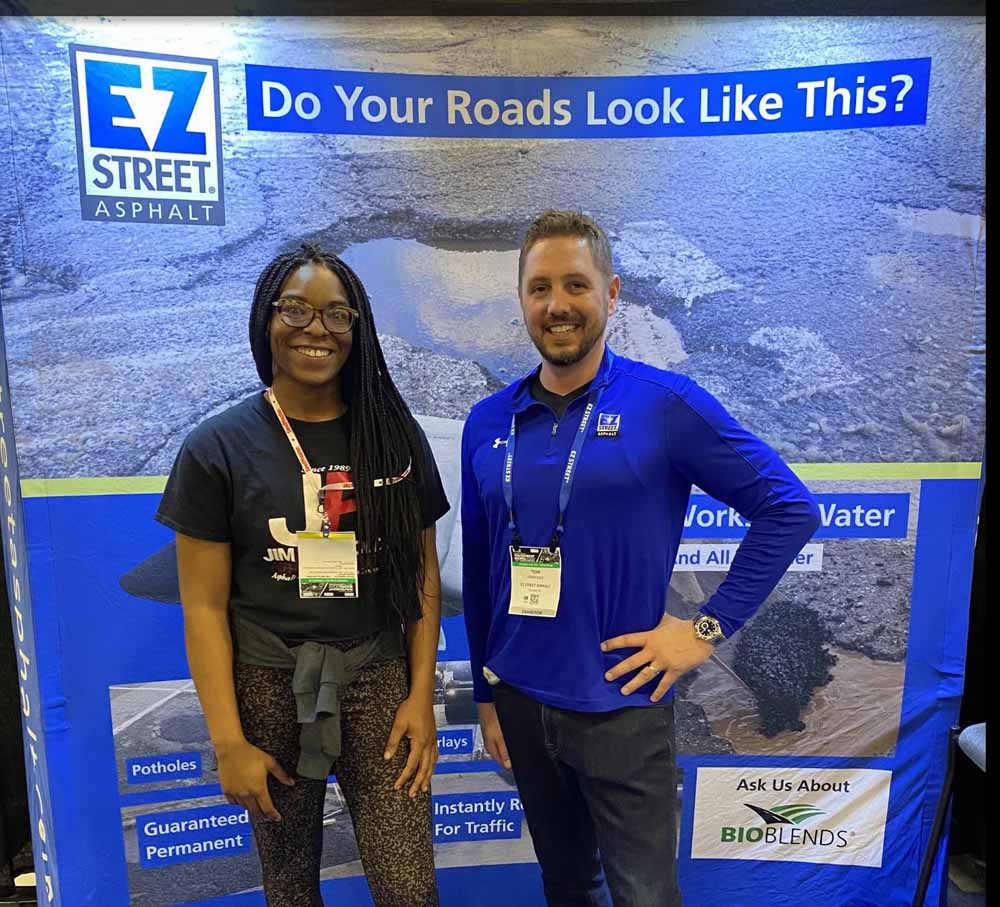 The trip to Charlotte and to the National Pavement Expo was a great insight into the present state and future of the construction industry. I had many takeaways and learning experiences from the classes attended, conversations with business owners, and the showcase of companies, suppliers, and products. But most importantly, I was able to see a bit of the future of the Asphalt industry. I will discuss the main "things you need to know" from the National Pavement Expo and what they mean for the future of the industry.
The Future of Safety
The ban of traditional Coal Tar & High-PAH pavement sealant is a movement I believe will gain much more steam in the years ahead. This movement started in areas such as Austin, Minnesota, and Washington D.C. and has recently gained more support from states and organizations across the US. Maine and New York have recently enacted state-wide regulations ceasing the sales and applications within the next few years.
This movement began after environmentalists discovered that carcinogens from these traditional Coal Tar sealers have been found to easily wash off into watersheds, harming aquatic life and humans subject to long-term exposure. Simply meaning, the chemicals in these products pose great dangers to the safety of people, communities and the environment. At the National Paving Expo we came across many organizations and businesses that were promoting safety and alternative sealants. One notable organization was the Asphalt Sealcoat Manufacturers Association. Their mission is to "promote seal coats with a special emphasis on safeguarding human and environmental health." At Jim Reynolds Asphalt, one of our core values is Safety. We play our part by using Asphalt Emulsion Sealers and other trusted products that prioritize the safety of our employees and community.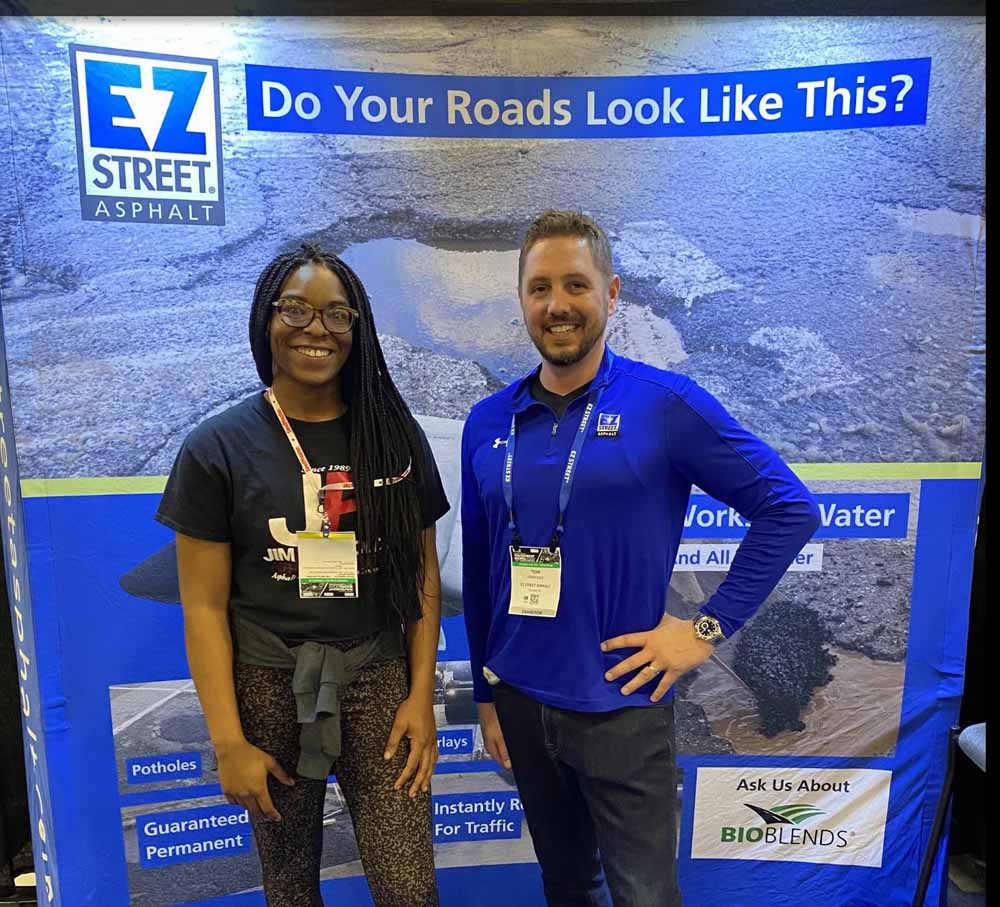 Advancement of technology is happening quickly
As someone who loves tech, I was very excited to see the advancement of technology in the Asphalt and Construction Industry on full-display in Charlotte. Technology and software are finally finding their way to small businesses and contractors in the construction industry. At this Expo there were more apps than ever before; specifically designed to meet contractor's needs using tech such as data, AI ,workspace, and project management flows to integrate into normal processes. And if that wasn't a big enough sign for the future—right when you walked into the Expo there was a huge robotic asphalt crack-filler! Whether it is in digital marketing, video, or labor—Robots, software and other technology such as AI and data will make their mark, and

continue to change the landscape of the Asphalt and Construction Industry. It is a very exciting time to be a tech-lover in the construction industry.

The Future of Diversity in Sealcoating and Construction
"When I first started coming to these events 8-10 years ago, I could count the number of minority and women contractors on one hand." While walking through the expo my father told my sister and I the stories about his first times coming to national events for the asphalt industry. With this being his first time back in a while—he was amazed at the progress throughout the last several years. This statement shows the historical lack of diversity of the asphalt industry but also the improvements that have come recently.
We were excited to meet other minority and women contractors; in classes, on the floor, and at their booths. My favorite conversation during the expo was with another Black, 3rd-generation family business. It was great to hear the story of how the father had plans of handing the business down to his daughter to continue the family legacy. Promoting Diversity and Equality has always been a core value of The Jim Reynolds Way. Although we have come a long way for the industry as a whole—there is still much work to do. And we are glad to be leading the charge!



The "Labor Shortage"
It felt as if at every class and discussion there was a mention of the "labor shortage." Throughout the country many contractors are having difficulties hiring and keeping employees and there were many talks about how to keep people during these unusual times of uncertainty. I personally spoke with multiple owners who have experienced these struggles and battling with strategies to keep employees. We were surprised to see labor as one of the most popular pain points for employers. We haven't recently experienced these problems at Jim Reynolds.
I received a profound lesson about the value of meaningful work and work satisfaction. The reason people stay at Jim Reynolds isn't because they love asphalt or construction work—It's because they love contributing to something greater than themselves. (And some people DO just love to work with their hands; and we love them too!) The satisfaction comes from doing your part; knowing that it's contributing to the future mission and goals of the company as a whole. By focusing on personal development of our employees and treating each other as entrepreneurs; it has given everyone a rightful sense of impact and empowerment that allows our work and development to be truly meaningful.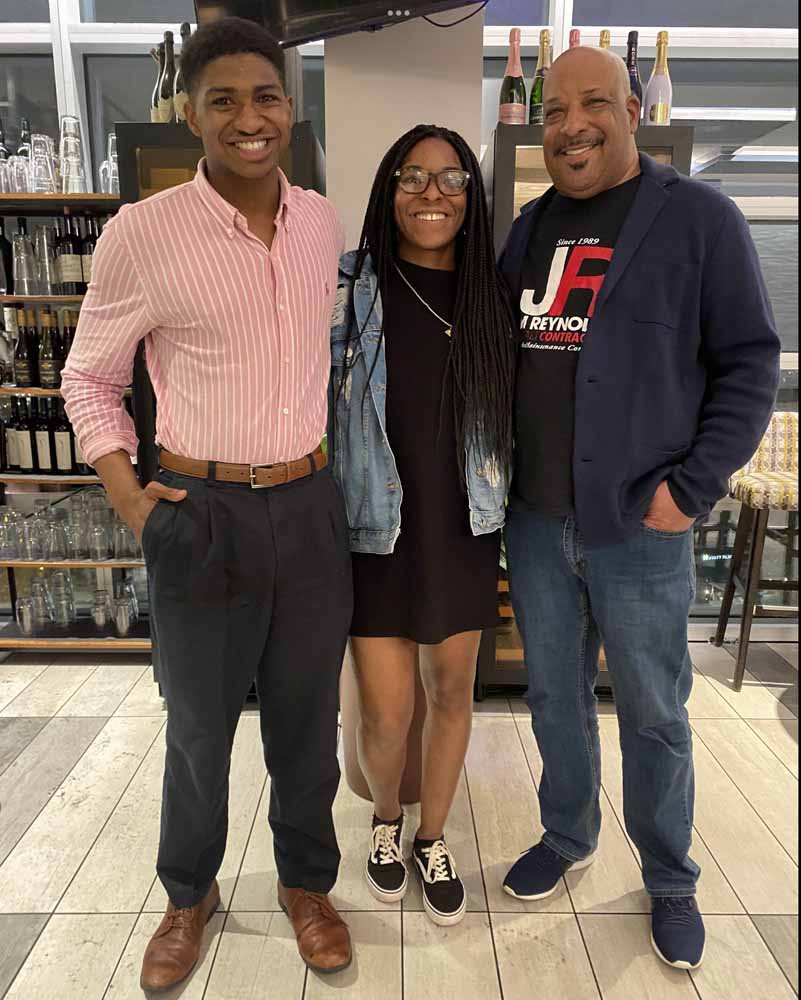 Overall, I can confidently say our team had an amazing time at the National Asphalt Expo. Charlotte was beautiful, and the expo provided us with clarity about the industry and how we can improve alongside it. We were glad to be reassured that we are still using the safest products and practices for our partners and customers. We have always taken pride in treating safety as the top priority; from the materials we use, to our systems,processes and routines.
The tech innovations were good reassurances that we are on the right track in how we have been moving forward. We have already begun incorporating technology into everything we do with great results. Although we don't have robots—yet…We have already begun adopting technology and software to make everything more efficient for our partners and customers and look forward to adding more!
Lastly, seeing the increase in diversity was one of my favorite takeaways. Increasing diversity and equality is one of our core values at Jim Reynolds and a big part of the "WHY" of our company. As a Black-owned and woman-owned business, we understand the importance of entrepreneurship for women,minorities, and all under-served communities. We do what we can to help the community push these areas forward. These are areas where we expect to be leading the industry in the future; and eventually hosting future events, booths, and even
classes at a future National Pavement Expo.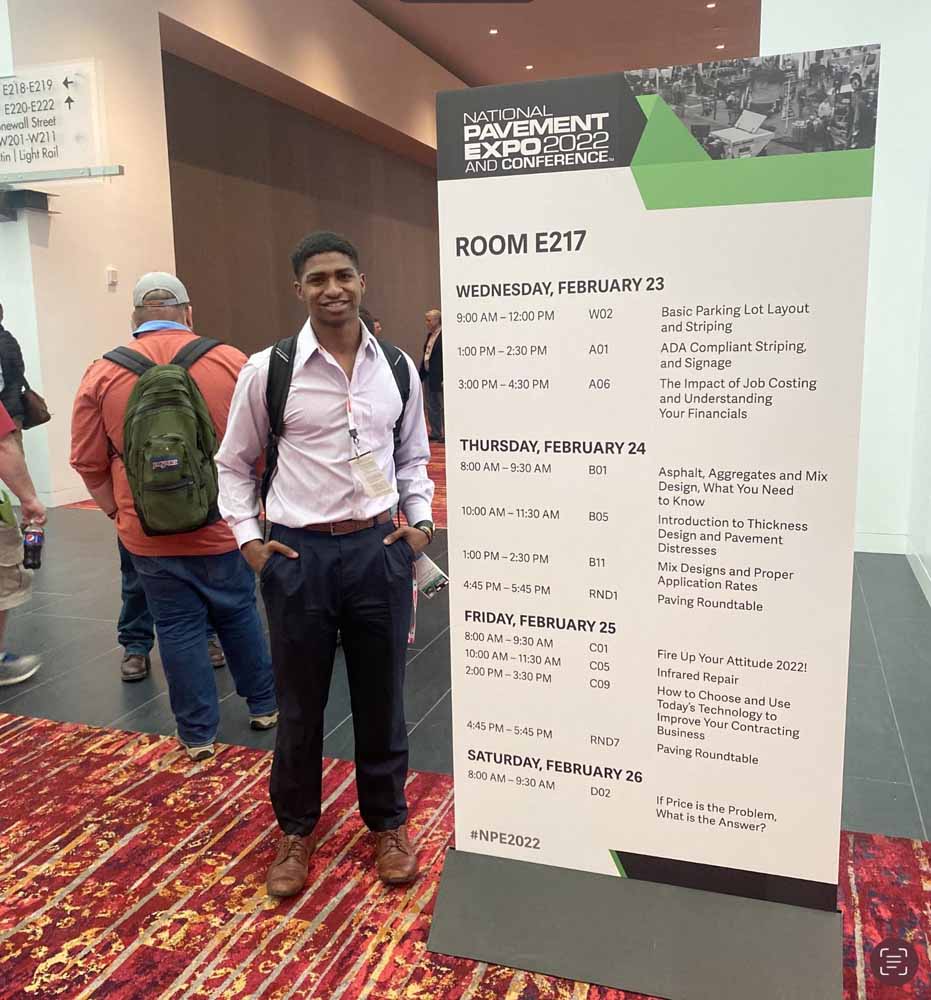 Thank You to the sponsors for putting on a great event. National Pavement Expo and Conference, Emerald, and Pavement Maintenance and Reconstruction. We look forward to returning next year!
Sources
Bans. Coal Tar Free America. (2021, December 22). Retrieved March 14, 2022, from https://coaltarfreeusa.com/bans-2/